Stephen Ting
Verity Wealth Group
For the past 20 years, Stephen Ting has been helping many people across the nation plan for their retirement. He is a Safe Money and Retirement Specialist focused on growing and protecting retirement assets as well as creating guaranteed incomes for life.
For information about Stephen, see the About Us tab above.
More information about Stephen can be found in the About Us Tab above
Our Most Recent Article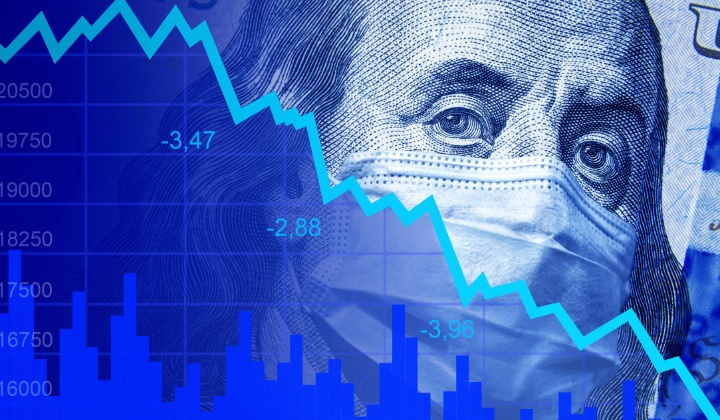 Understanding Key Financial Concepts in Life Insurance
November 9, 2023
Life insurance is a financial safeguard, ensuring monetary stability for your family in the event of your passing. Grasping the associated terminology is essential when navigating the intricacies of life insurance plans. Varieties of Life Insurance Policies Primarily, life insurance ...
Read more >
Stephen Ting
Verity Wealth Group
CA License No. 0C56921
225 S. Lake Ave.
Suite 300
Pasadena, California 91101
stephen.ting@retirevillage.com
(626) 650-9486


Looking For Answers?
Download our Safe Money Guide and learn more about safe retirement options that can help you achieve your retirement goals safely - FREE!
Featured Articles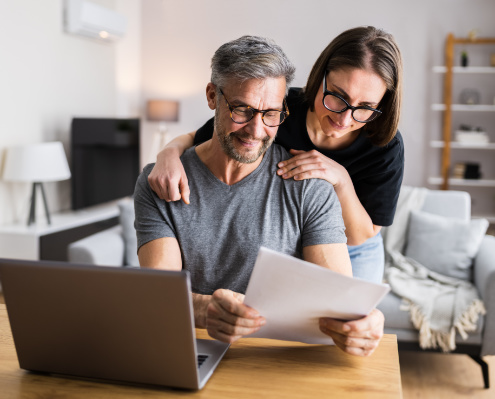 Your Simple Guide to a Financially Secure Retirement
(November 1, 2023
Budgeting and Beyond After years of hard work, retirement is ...
Read more >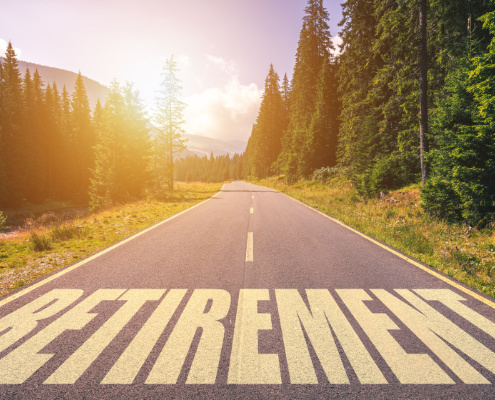 Understanding Life Insurance for Seniors
(August 22, 2023
Life insurance can be an excellent option for seniors looking ...
Read more >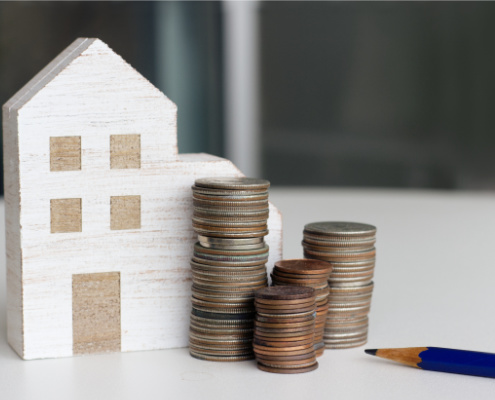 Play Like A High Roller
(June 21, 2023
Several years ago, I traveled to Las Vegas to attend ...
Read more >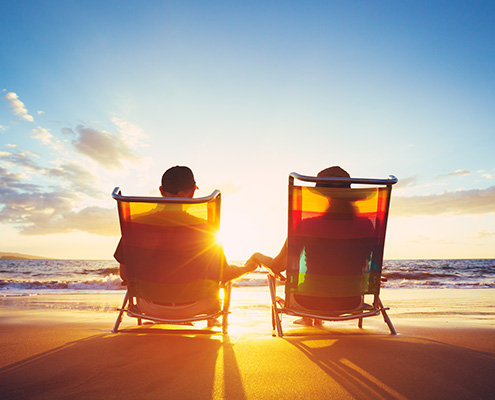 Physicians And The Affordable Care Act
May 21, 2023
Physicians are taking the brunt of lowered medical costs reimbursements. ...
Read more >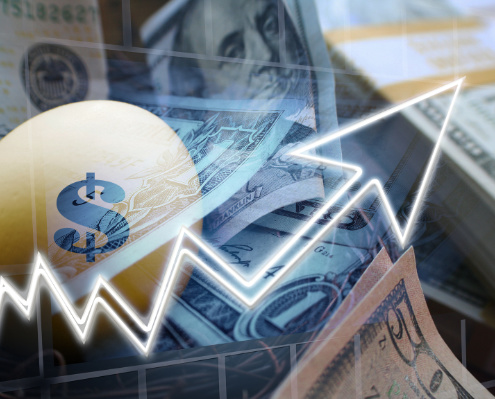 Creditor Protection: The Annuity Option
April 8, 2023
Some asset protection might be included with an annuity. With ...
Read more >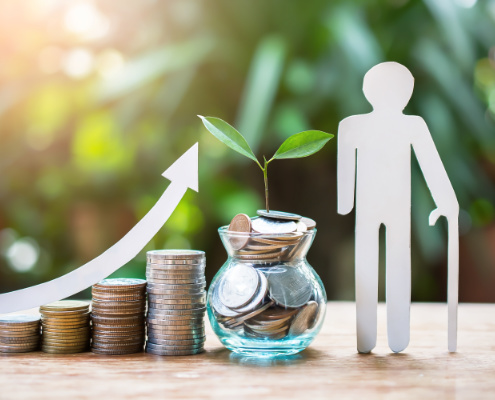 Big Changes Coming To Estate Tax Planning
April 7, 2023
Reducing estate tax liability is getting more complicated. A very ...
Read more >